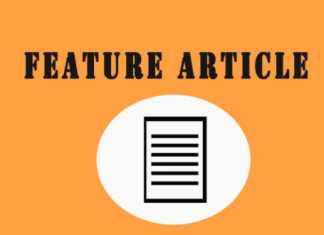 Written By Maggie Fox, Health and Science Correspondent NEW YORK (Reuters) - The tiny red-and-yellow striped frog looked harmless enough but just a single touch...
The Shingleback Lizard might be known for its extreme slowness, hence the other name it has: The Sleeping Lizard, but a new study shows...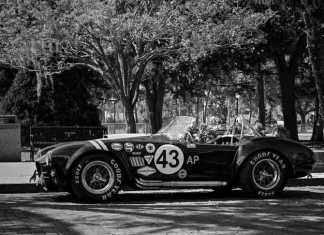 Are you sure you are up to a Cobra car? Before I delve into the tips and tricks of buying Cobra car – let...