REPTILE PICTURES
Featured breathtaking Snake pictures, Lizard moments, as well as beautiful images of turtles and crocs. So follow us on Facebook or Twitter – and you won't miss a glimpse!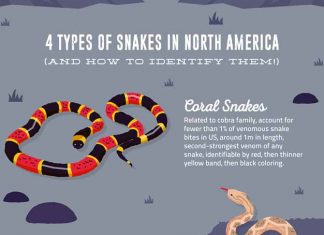 While North American trekkers and campers are usually relatively safe from the threat of venomous snakes, that doesn't mean you should venture out without...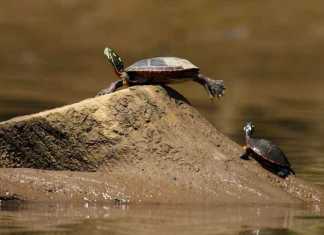 As we do periodically, the Cobras.org team has come together again in order to search for great Pictures. This time we selected a new thrilling...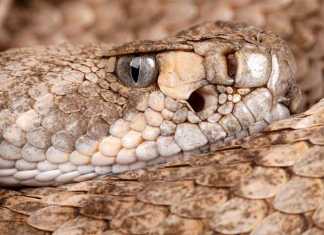 Info and Credits: The Cobras.org team has collected for you a prestige selection of some of the most beautiful snake pictures taken in recent years,...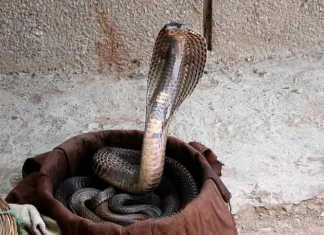 As the No. 1 Resource on Cobras since 1994, we get lots of emails and pictures from Cobra owners or snake catchers in Asia...