SNAKE FACTS - ALL YOU NEED TO KNOW
Our 'SNAKE FACTS: ALL YOU NEED TO KNOW' is a mega-page dedicated to the most interesting and gripping facts about snakes. It's a MUST read for anyone curious about all types of snakes. 
There are thousands of snake species and millions of snake lovers and owners, as well as those who are just afraid of them. This page is dedicated to all of these people. We try our best to deliver cool posts about all types of Snakes, as well as awe-inspiring snake pictures, clips and even quizzes.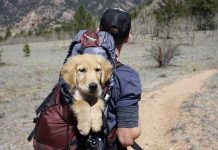 A lot of pet owners hastily pounce on purchasing puppies because they are cute and lovable. Once an owner arrives home with their new...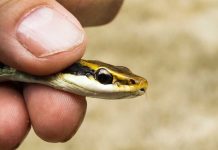 Whether you're a residential or commercial property owner, it's essential to take humane ways to remove a snake from your property. Of course, your...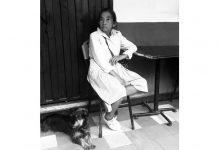 The companionship of a pet is a longstanding indulgence of humans, and your age doesn't nullify the many positive effects of owning a pet. ...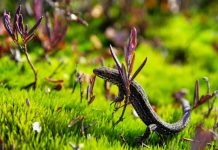 Your garden is a place for plants and pretty flowers to grow, and a way for you to destress. Depending on where you live,...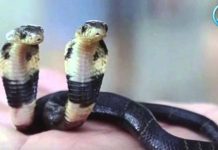 0.0  OVERVIEW  0.2  CLINICAL EFFECTS   0.2.1  SUMMARY     A.  EDEMA:     (1) In most cases, almost immediate SWELLING and EDEMA         appear.  Swelling is usually seen around the...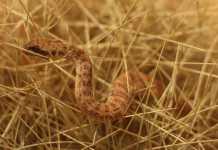 Myths and legends have always captivated us but sometimes not for the right reasons. They alter the facts and rope us into believing that...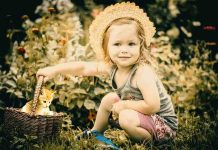 Owning a pet cat can be fun and challenging at the same time. They can be confused and frightened at times. Cats are very...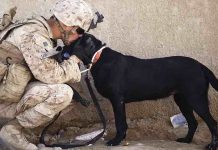 Service dogs have become a common sight in our society, especially with the passing of the American Disability Act. However, many people still don't...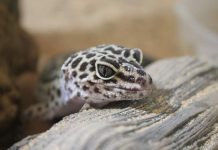 Ordinarily, when we think of which companion we want to spend our domestic lives with, we usually think of furry friends. Dog? Cat? Even...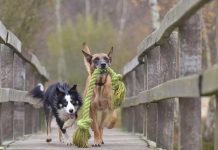 Dogs are social animals that need to live and play with other living things. In an ideal world, in which there were no more obligations...