SNAKE FACTS - ALL YOU NEED TO KNOW
Our 'SNAKE FACTS: ALL YOU NEED TO KNOW' is a mega-page dedicated to the most interesting and gripping facts about snakes. It's a MUST read for anyone curious about all types of snakes. 
There are thousands of snake species and millions of snake lovers and owners, as well as those who are just afraid of them. This page is dedicated to all of these people. We try our best to deliver cool posts about all types of Snakes, as well as awe-inspiring snake pictures, clips and even quizzes.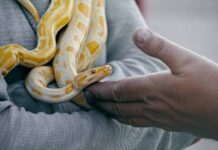 Keeping snakes as pets have been a popular hobby for many people around the world. However, there are still some common misconceptions about them...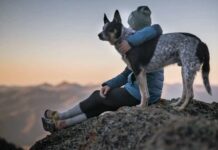 Having a pet can be one of the most rewarding experiences in life. We discussed before how having a reptile as a pet brings...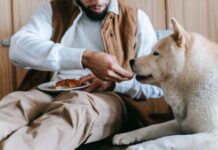 Dogs have fewer taste buds than humans—around 1,700 in the average dog compared to 9,000 in humans, according to akc.org. Taste buds on different...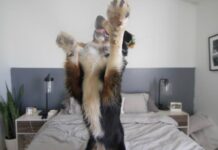 Love your dog and want him to be safe at all times? You've reached the right place. Dogs sometimes become spooked when in unfamiliar...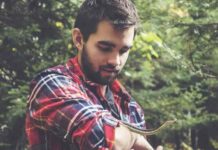 Snakes are one of nature's most fascinating creatures, mainly because they are so different from us mammals. Despite the stereotypes that surround our scaly...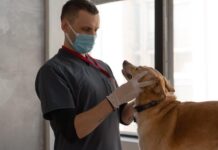 Pets can bring us joy, companionship, and unconditional love – but when they need medical attention, the situation can be daunting. From knowing where...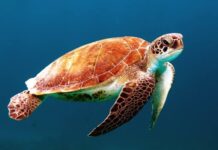 Searching for a short guide on Pet Turtles vs. Pet Tortoises? You've reached the right place. In casual conversations, the words turtle and tortoise...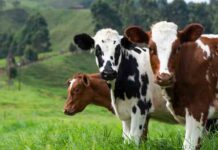 Metabolic diseases are a type of illness that affects the metabolism, or the way the body handles energy. In animals, these diseases can be...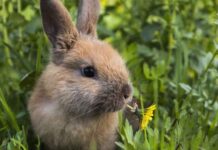 Are you a vegetarian? Can you keep pets that do not eat meat? Or how do you go about keeping pets that eat meat?...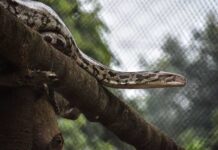 Did you know that the Burmese python is the world's longest snake? Or that it can weigh up to 200 pounds? These are just...