SNAKE FACTS - ALL YOU NEED TO KNOW
Our 'SNAKE FACTS: ALL YOU NEED TO KNOW' is a mega-page dedicated to the most interesting and gripping facts about snakes. It's a MUST read for anyone curious about all types of snakes. 
There are thousands of snake species and millions of snake lovers and owners, as well as those who are just afraid of them. This page is dedicated to all of these people. We try our best to deliver cool posts about all types of Snakes, as well as awe-inspiring snake pictures, clips and even quizzes.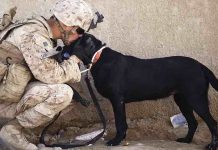 Service dogs have become a common sight in our society, especially with the passing of the American Disability Act. However, many people still don't...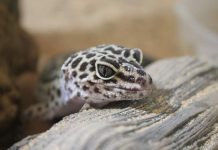 Ordinarily, when we think of which companion we want to spend our domestic lives with, we usually think of furry friends. Dog? Cat? Even...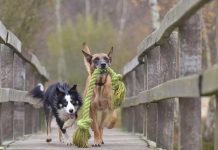 Dogs are social animals that need to live and play with other living things. In an ideal world, in which there were no more obligations...
With anything in life, there are myths and hearsay. When it comes to dogs, this is no different. You may have come...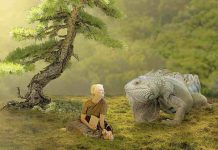 Every pet type has its own guidebook of best tips and methods of raising. If it's the tips for choosing the right...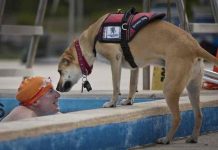 September is National Service Dog Month, a time dedicated to raising awareness and showing appreciation for the extraordinary work service animals...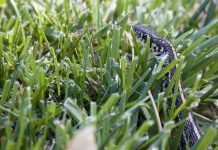 Caring for a dog is a big responsibility. You can find many guides online, like from The Pampered Pup to tell you...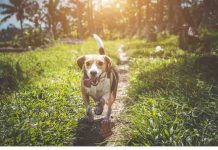 Man and dog have lived together for thousands of years. These shaggy beasts have helped us hunt, guarded our houses and looked after our livestock....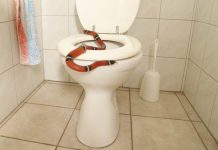 You don't need to be a rocket scientist to know how deadly snake bites are. A single bite from a venomous snake can produce...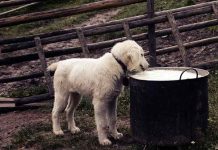 Getting your dog's nutrition right is critical. It is the difference between a happy and healthy life or one riddled with constant...