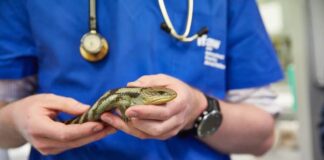 The article is developed in partnership with BetterHelp. Curious if having a Reptile as a Pet can bring you happiness? You've reached the right page....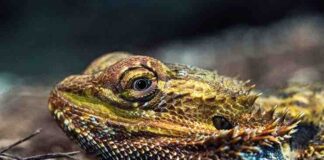 When it comes to taking care of bearded dragons, there are a lot of myths and misinformation out there. Some people believe that bearded...
This page is dedicated to Lizards of all sorts, sizes and colors, as well as to their owners, admirers and also for those who are just curious. We try our best to deliver updated information and news on Lizards, as well as Lizard pictures, clips and quizzes. 
We compiled a beautiful page just for You, with 29 fascinating facts about Lizards, including some intriguing videos and gorgeous pictures of Lizards. Just
CLICK HERE!
Did you know that Lizards communicate in various ways, including vocal, chemical, and visual means of communication? Did you know that some Lizards raise their bodies and run on their hind legs like a pre-historic T-Rex? Did you know there are other Lizards with no legs at all? Did you know there are Lizards that do not require a mate to produce an offspring? Did you know there are Chameleons that change their color to reflect their mood? Did you know that Romans believed Lizards symbolized Death and Resurrection? You can find the answers to all this and more on our Best Lizard Facts page.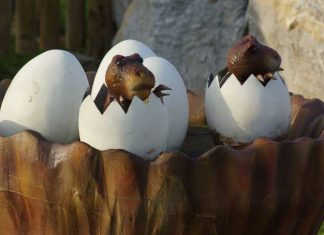 Do lizards lay eggs? The answer is yes and no. Some reptiles lay eggs while some give birth to their offspring. The same is done by lizards. Some lizards lay eggs while some give...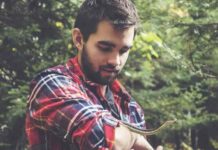 Snakes are one of nature's most fascinating creatures, mainly because they are so different from us mammals. Despite the stereotypes that surround our scaly...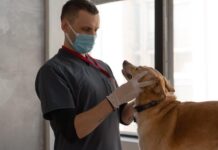 Pets can bring us joy, companionship, and unconditional love – but when they need medical attention, the situation can be daunting. From knowing where...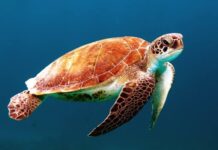 Searching for a short guide on Pet Turtles vs. Pet Tortoises? You've reached the right place. In casual conversations, the words turtle and tortoise...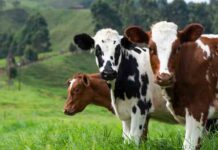 Metabolic diseases are a type of illness that affects the metabolism, or the way the body handles energy. In animals, these diseases can be...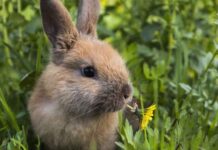 Are you a vegetarian? Can you keep pets that do not eat meat? Or how do you go about keeping pets that eat meat?...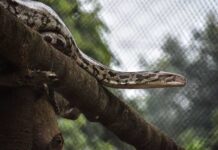 Did you know that the Burmese python is the world's longest snake? Or that it can weigh up to 200 pounds? These are just...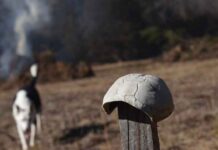 Dogs are social creatures and can live together with other animals and humans after a bit of training. Dogs and turtles can co-exist in the...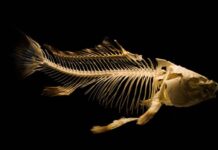 Fish are finely-tuned finned aquatic vertebrates that live in a constant search for food as they avoid becoming food to larger fish and, more...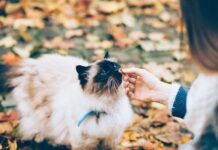 Do you want to know how to feed your cat wet food while away? Take him with you, that's all there is to it!...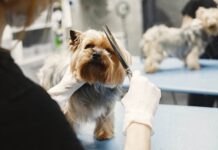 When it comes to finding the best dog grooming scissors, it can be a daunting task. With so many different options on the market,...