Are you considering a bearded dragon as a pet? These fascinating reptiles make excellent companions, but it's crucial to provide them with a proper diet. In this blog, our goal is to give you simple and clear information about bearded dragon food.
Essential Components of a Bearded Dragon's Diet
A balanced and varied diet is key for a healthy bearded dragon, among other key care factors you should follow. Their diet consists of three main categories: insects, vegetables, and fruits. Each category plays a vital role in their overall health.
Insects: A Protein Source
Bearded dragons require protein from insects as a crucial part of their diet. Some common insects they can eat include:
Watching your bearded dragon, chase crickets can be quite entertaining! It's essential to gut-load insects before feeding them to your dragon, which means feeding the insects a nutritious diet before offering them as food. 
Additionally, dusting the insects with calcium and vitamin supplements ensures your bearded dragon gets the necessary nutrients.
Vegetables: Daily Greens
A variety of vegetables should be included in your bearded dragon's daily diet. 
Some staple vegetables are:
Collard greens

Mustard greens



To make the vegetables easier to digest, chop them into small pieces. A helpful tip to provide extra hydration for your pet is to mist the vegetables lightly with water before serving.
Fruits: Occasional Treats
Fruits can be offered as occasional treats for your bearded dragon. 
Some suitable fruits include:
Keep in mind that fruits should be given in moderation, as they can be high in sugar and should not make up a large portion of their diet.

Bearded dragon owners should read more details on what fruits can bearded dragons eat.
Foods to Avoid: Bearded Dragon No-Nos
To maintain the health of your bearded dragon, it's essential to avoid certain harmful or toxic foods. 
Some examples include:
A cautionary tale I once heard was about a bearded dragon that became sick from consuming the wrong foods. This serves as a reminder to always be vigilant and cautious when feeding our pets.
Feeding Schedule: Timing and Frequency
The feeding frequency for your bearded dragon depends on its age. 
Here are some sample feeding schedules for different life stages:
Baby bearded dragons

: Feed 3-5 times daily

Juvenile bearded dragons

: Feed 2-3 times daily

Adult bearded dragons

: Feed once daily or every other day
In my experience, establishing a feeding routine for my bearded dragon helped maintain its overall health and happiness.
Monitoring Your Bearded Dragon's Health
A well-balanced diet plays a significant role in your bearded dragon's health. Regular check-ups with a reptile veterinarian are essential to monitor their well-being. 
Some signs of a healthy bearded dragon include:
Bright eyes

Strong appetite

Active behavior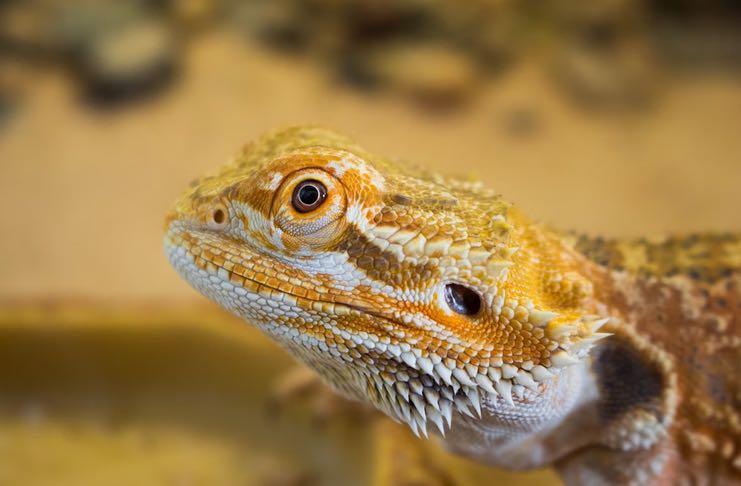 By ensuring your bearded dragon receives proper nutrition and care, you'll be able to enjoy a happy and healthy pet.
Conclusion
To recap, it's crucial to provide your bearded dragon with a balanced and varied diet consisting of insects, vegetables, and fruits, while avoiding toxic or harmful foods. 
Remember, a happy and healthy bearded dragon is worth the effort!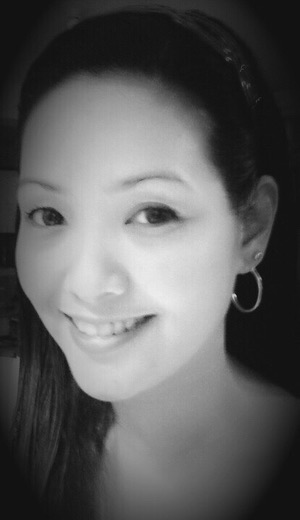 Marie Miguel has been a writing and research expert for nearly a decade, covering a variety of health-related topics. Currently, she is contributing to the expansion and growth of a free online mental health resource with Mind-Diagnostics.org. With an interest and dedication to addressing stigmas associated with mental health, she continues to specifically target subjects related to anxiety and depression.