There aren't as much Crocodiles Pet owners as there are Snake Pet owners, but I don't think there are less lovers and admirers of this incredible creature. We try our best to deliver updated information and news on Crocodiles, as well as beautiful pictures, clips and fun quizzes about them.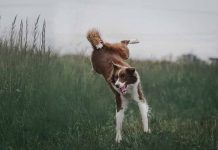 Hands up if you have an overactive and hyper dog on your hands! Don't be discouraged because you are not alone. It is a...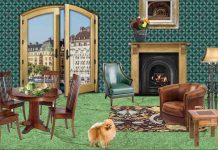 Looking for tips on designing dog friendly apartments? You reached the right place. Animals in the house are a constant source of happiness. And...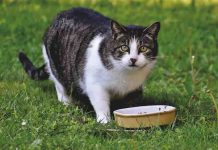 Taking care of our furry friends is very important, but when it comes to providing a healthy diet, it can certainly be challenging to...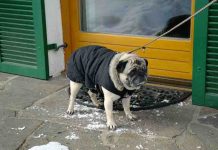 The cold wintry weather can be challenging for ourselves and our furry friends that rely on us to keep them safe and warm. If...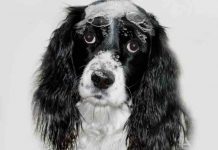 Itching is a common condition in dogs. Most dog owners, however, find it hard to select the right shampoo to help their dog's skin....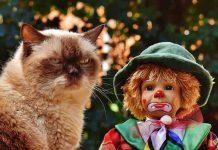 Looking for the best cat gifts you can find? Well, pets are considered members of the family by their owners, and just like people,...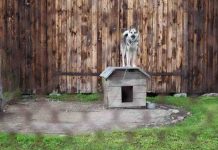 Dogs are fun, but they can also inconvenience you when you want to attend to some important matters. You do not want to leave...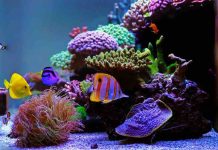 Setting up an aquarium is exciting because fish are a great addition to the household. There is, however, much research that is required to...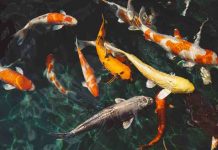 It is not a secret that humans benefit from nature, from the food that we eat down to the clothes that we wear and...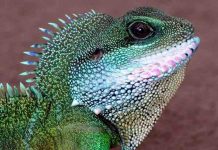 Keeping an exotic pet is an exciting and rewarding experience, one that offers something more than a regular household pet, like a cat or...