There aren't as much Crocodiles Pet owners as there are Snake Pet owners, but I don't think there are less lovers and admirers of this incredible creature. We try our best to deliver updated information and news on Crocodiles, as well as beautiful pictures, clips and fun quizzes about them.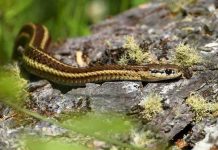 Many people have a fear of snakes because they think snakes are poisonous, but only a tiny fraction of these reptiles pose a threat....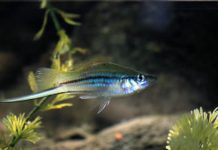 Goldfish are great pets, but do they make for the most interesting aquariums? Not really. Goldfish are the most common and popular type of pet fish out...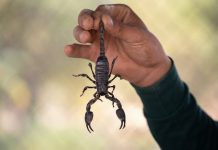 Exotic pets are, undoubtedly, one of life's greatest joys. Dogs and cats are wonderful, but how cool is it to own a pet snake,...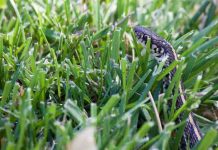 Ever walked out into your yard and found a snake hissing on your doorstep? If you live in a nice house in a region...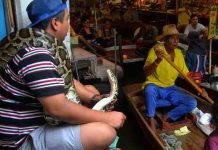 Looking into buying a pet snake? Searching for a few useful reptile care tips? You reached the right place. To some, it might be...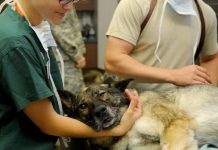 Your dog is a part of your family. But, unlike your human loved ones, your pet can't complain if they're in pain or not...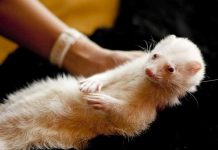 Owning, caring for, and loving a pet is undoubtedly one of life's greatest joys. Do you have a fondness for slightly unorthodox exotic pets?...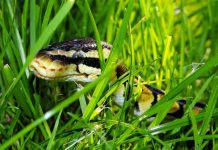 Having a ball python as a snake can be an excellent experience for both a beginner and an advanced reptile lover. However, taking care...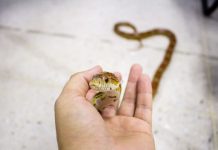 When choosing a snake as a pet, you have to know that you are making a very long-term commitment. A lot of species can...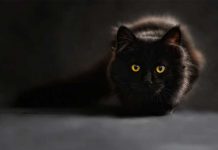 What music do cats like? A moaning or wailing just above an empty cat bowl, those strange noises during oestrus or just meowing because...