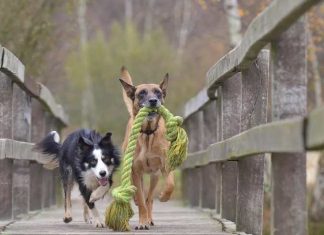 Dogs are social animals that need to live and play with other living things. In an ideal world, in which there were no more obligations...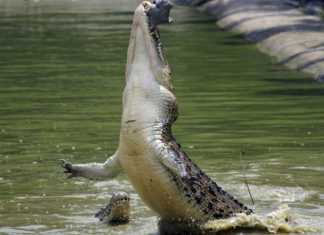 How many crocodile attack stories have you heard this year? Well, if you are into reptiles as most our readers are, you surely read...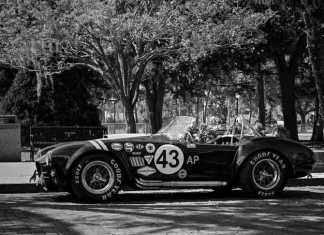 Are you sure you are up to a Cobra car? Before I delve into the tips and tricks of buying Cobra car – let...