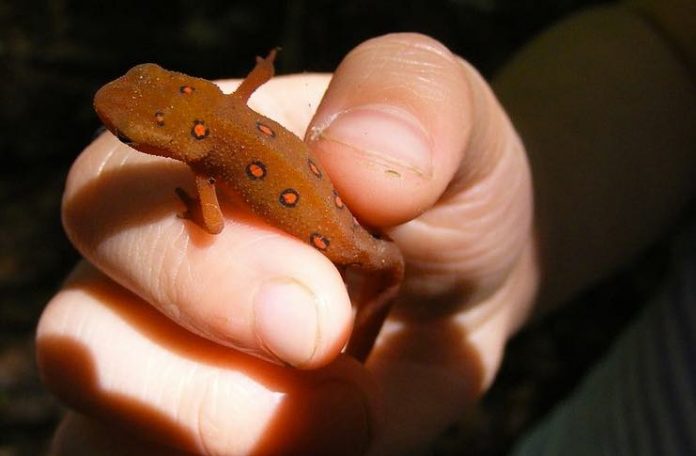 When it comes to pet health, one common misconception is that veterinarians are schooled to care for any species of animal that comes their way.
In reality, most Doctors of Veterinary Medicine (DVMs) that can be found online specialize in common domestic pets, not exotic species. As such, you will need to consult a specialized vet for animals such as rabbits, amphibians, reptiles, birds, and even fish. You might also want to check your financial situation and the exact costs involved with owning an exotic pet. You might be surprised to learn that the associated costs of owning an exotic pet can reach thousands of dollars, if not more. You better budget the expenses before going into this, just get a free budget template, consult with Pet store owners and find out the exact costs of keeping your dream pet.
Here's what you need to know about choosing the right medical expert for your special companion.
What is an exotic veterinarian?
In a typical School of Veterinary Medicine, veterinary practitioners-in-training are taught a streamlined, generalized curriculum that addresses core concepts of animal health.
Technically, any board-certified veterinarian can treat exotic pets as long as it is legal to own the animal in question, but finding a local vet to do so can be a challenge. Once a vet has obtained their Doctor of Veterinary Medicine (DVM) degree, there are schools that offer additional training and licensing in Zoological specialties beyond the sphere of traditional domestic pets.
Vets who choose to specialize in exotic pets are usually accredited to associations that bring them on as members such as the Association for Avian Veterinarians, the Association of Exotic Mammal Veterinarian, or the Association of Reptile and Amphibian Veterinarians. 
When to consult an exotic vet
Trial and error is usually the experience that exotic pet owners face when their pet becomes ill. It can be difficult to find a specialist that is within a reasonable distance.
The first line of practice should be to consult veterinarians in your area and inquire if they are willing to treat your pet — there is a remote possibility that a number of them will be willing to try. If you have no luck, ask local vets if they have a referral to an exotics vet. If not, the organizations named above will provide you a member directory of exotic vets with their contact information.
As previously mentioned, depending on the type of exotic pet you may be able to find a local vet who has experience treating these species. Birds, small mammals such as rabbits, and even some domesticated reptiles may have come across a local veterinarians' exam table — experience gained is an experience given.
If you do find a local vet willing to examine your exotic pet, always enquire about the DVM's experience with the animal and make a sound judgment call:
Always inquire about adequate equipment applicative to your animal. Exotic pets can range from the smallest to the largest of species, so you will want to make sure that your selected vet has the equipment to examine animals of varying weight and size.
Be sure and inquire about your vet's comfort and ease in handling exotic pets, as these animals can be much more difficult to restrain and make calm in comparison to everyday domestic pets.
Ask if the vet has any continuing education or board certification in a nationally recognized association for exotic species.
That last point is the most important. Veterinarians who wish to specialize in exotic animals usually choose to continue their education with one of these institutions and if so, these doctors are your best bet when choosing an exotic vet. As an additional benefit, DVM's with board-certified credentials will most likely have after night care available for your exotic pet. 
For large and dangerous types of exotic pets, you will want to consult veterinarians who have training with those specific species. Although local inquiries should always be your first search — especially in an emergency, it can become increasingly difficult to find a vet willing to take these cases. A search of national associations for the particular species will provide you with the comprehensive results.
The bottom line
Exotic veterinarians have no one area of training when obtaining their Doctor of Veterinary Medicine degree. It requires additional training and board certification for a vet to be recognized as an exotic vet. 
Since there are some general vets who may have minor experience in treating some exotic species, it never hurts to do a localized search to check for experience with your animal. The best bet for finding an exotic vet is to consult the nationally accredited associations whose board-certified members are comprehensively trained to address health concerns of exotic pets.