ALL ABOUT COBRAS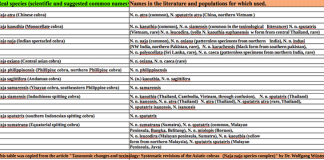 Cobra scientific classifications There are dozens of types of cobras around the world, from the Indian Spectacled Cobra, Chinese Cobra, or the Philippine Cobra in...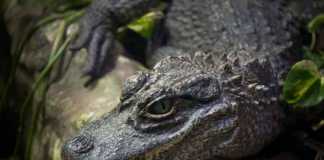 There are dozens of species of crocodiles. They are also categorized as crocodiles, alligators, caimans and gharials. While every species of crocodile, crocodilian, alligator,...
What Is The Cobra Den?
This Cobra Den page is dedicated to Cobras of all sorts, sizes and colors. We try our best to deliver updated cobra information and news, as well as Cobra pictures, clips and quizzes. So like us on Facebook and visit again!

Cobras: All You Need To Know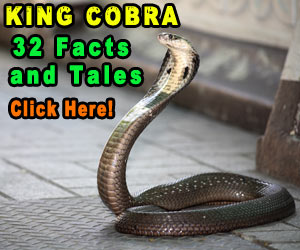 LATEST ARTICLES
There are more than fifty different types of Florida snakes. Among them, not many are venomous but there are quite a few that one...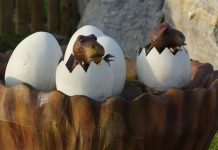 Do lizards lay eggs? The answer is yes and no. Some reptiles lay eggs while some give birth to their offspring. The same is...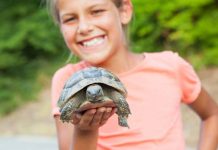 Baby turtles are quite difficult to raise. They require dedicated care and a very well arranged environment. You should know that Reptiles are not...
Have you ever come across a blue lizard? If you live in Australia, especially in Queensland, South Africa or California, then the possibilities are...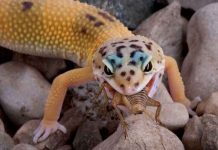 The amazing Leopard gecko is one of the earliest domesticated lizards. By many accounts, it was the first species of lizard that was petted....
Indonesia, and the entire world – was shocked last week as Irma Bule, a 29-year-old indonesian pop star died on stage, following a King...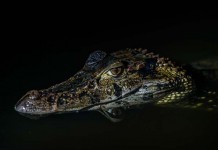 The history of crocodiles is fascinating. Very few animals, including humans, have as mysterious a history as the crocs. The only known animal thought...
The rattlesnake is one of the most commonly spotted crawlers in the Americas. North and South America are home to about 32 species of...
There are more than fifty types of Florida snakes that you would encounter in the beautiful sunshine state. Each of those types also has...
The Australian saltwater crocodile is not just the largest crocodile but also the largest reptile on the planet. There were larger reptiles earlier in...